Put Your Packaging To Work
Finally … A void-fill solution with fiber and character.
A win-win-win: Tell your brand's story in vivid color, elevate your unboxing experience, and answer the call for sustainability.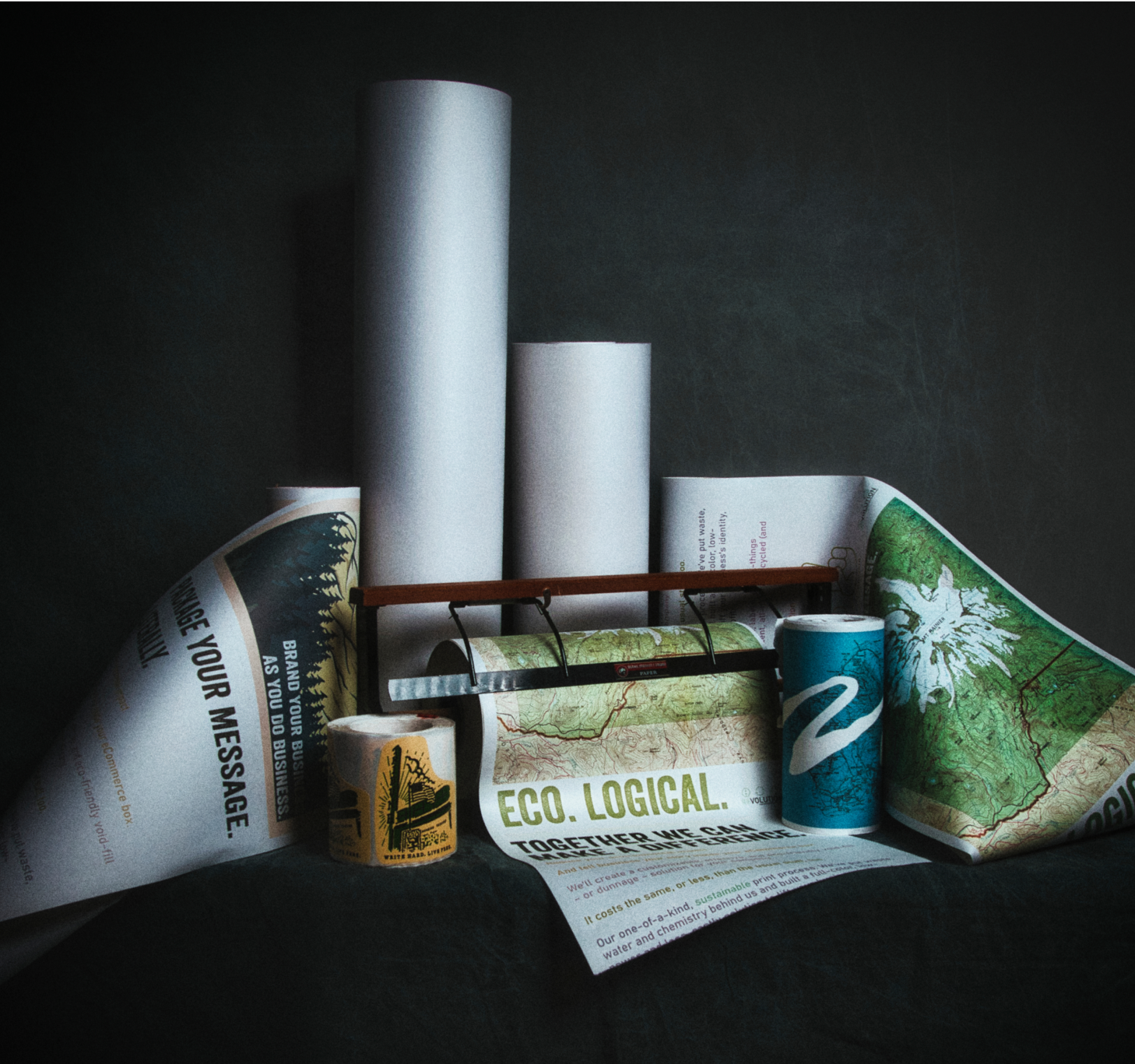 We can – and should – do better
Millions of packages criss-cross the United States each day, distributing goods purchased online as well as plastic and other chemical-laden packaging materials that are doing irreparable harm to our environment.
Smart businesses are seeking ways to reduce their environmental impact, meet developing legislative change, and enhance their customer experience, without compromising one for the other.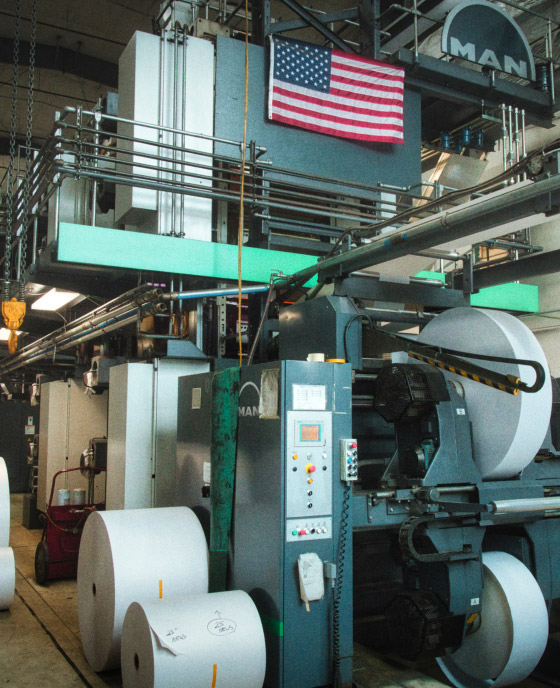 Sustainable and brandable …That's a wrap
Points of contact with e-commerce customers are limited – the most personal being at the point of sale, and when they unbox their packages.
We offer full-color printing on plain dunnage -- or void-fill -- paper and covert it to whatever width and length you need.
Meet your environmental goals and leave a lasting impression with customized and eco-conscious packaging solutions that create an enjoyable unboxing experience.
A (cost effective) knock your socks off, earth friendly unboxing experience
Excite your customers – and influencers – with some fresh, and green, ideas. It doesn't have to be expensive either.
Revolve offers other secondary packaging solutions, too, that will extend the shopping journey, improve customer retention, and grow loyalty.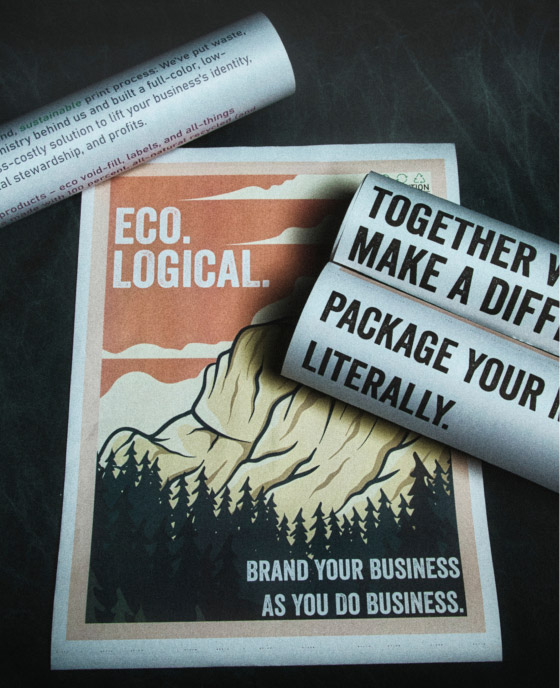 Out-of-the box ways to connect with customers
In-the-box ideas for in-the-box:
Eco-labels and stickers, stitched booklets, postcards, greeting cards, bookmarks, fliers, and such.
Out-of-the box ideas for in-the-box:
Eco-gift wrap, posters, double-sided artwork, maps, and targets. Imagine a seasonal, eco-gift wrap option for your customers.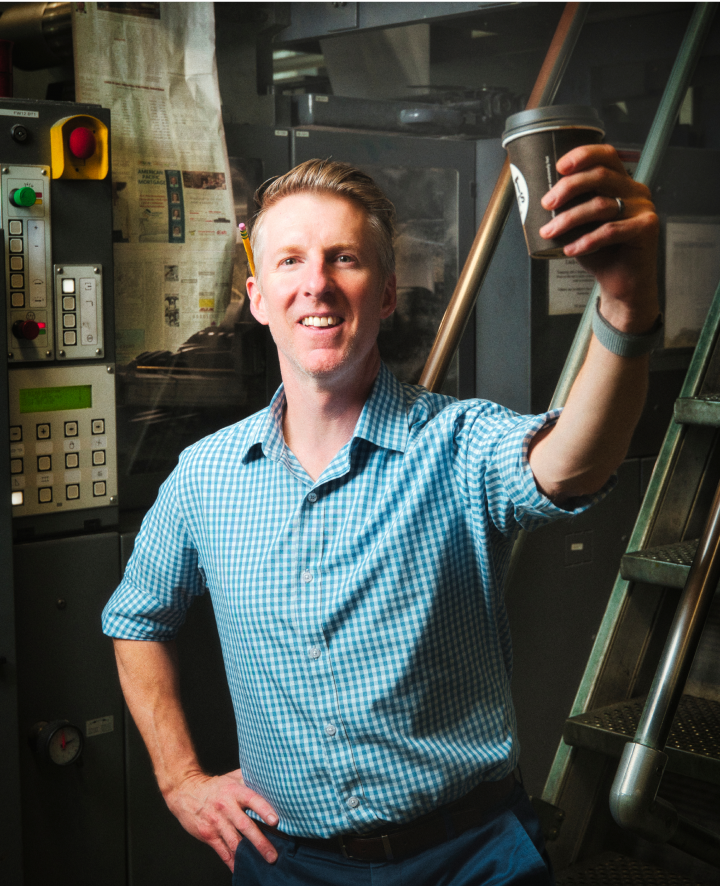 Nathan Alford
Owner and CEO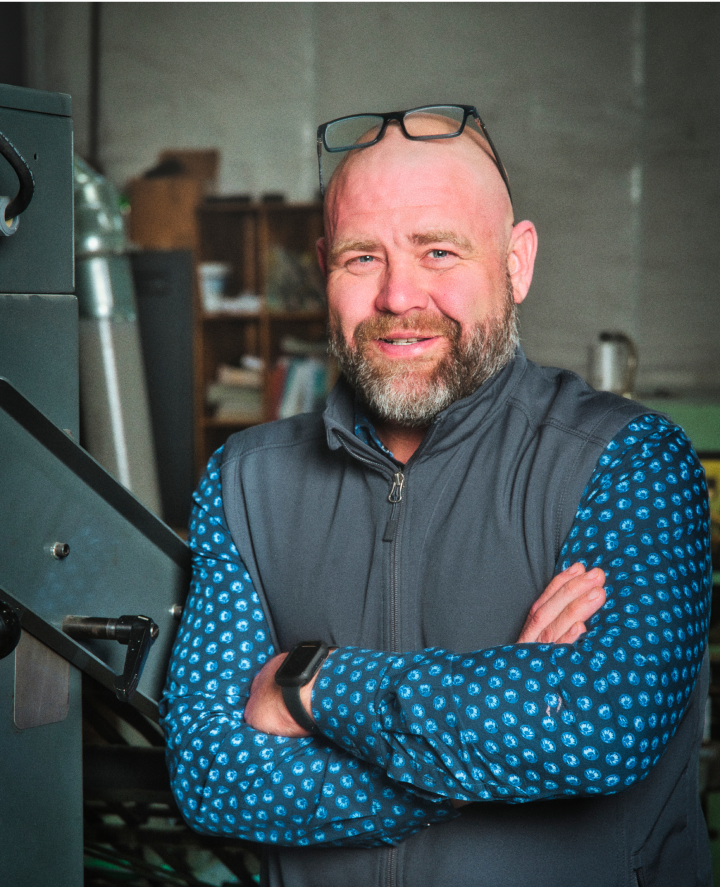 Doug Bauer
Chief Strategy Officer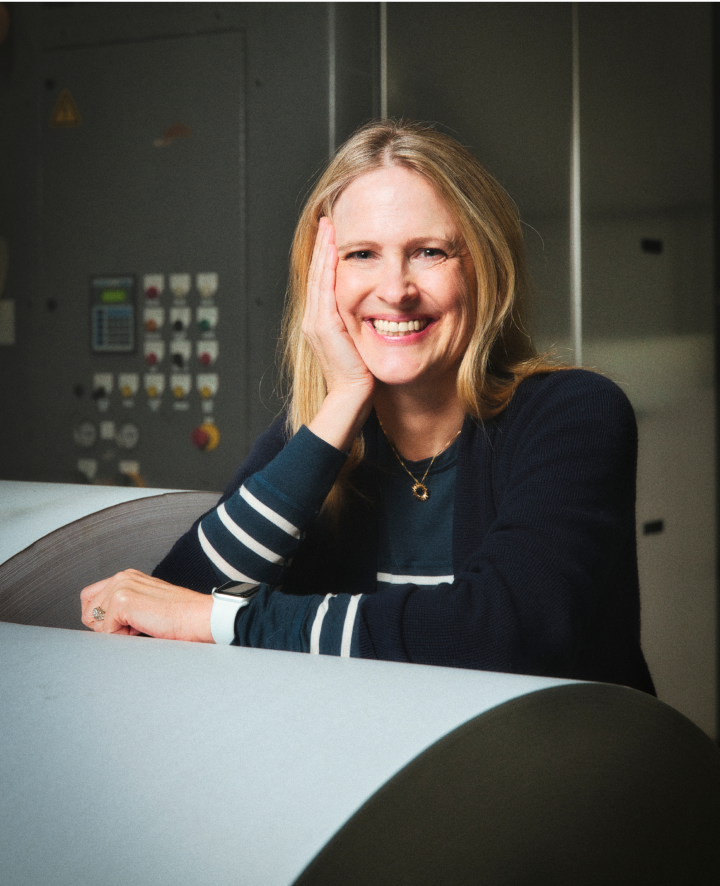 Joanna Alford
Marketing Manager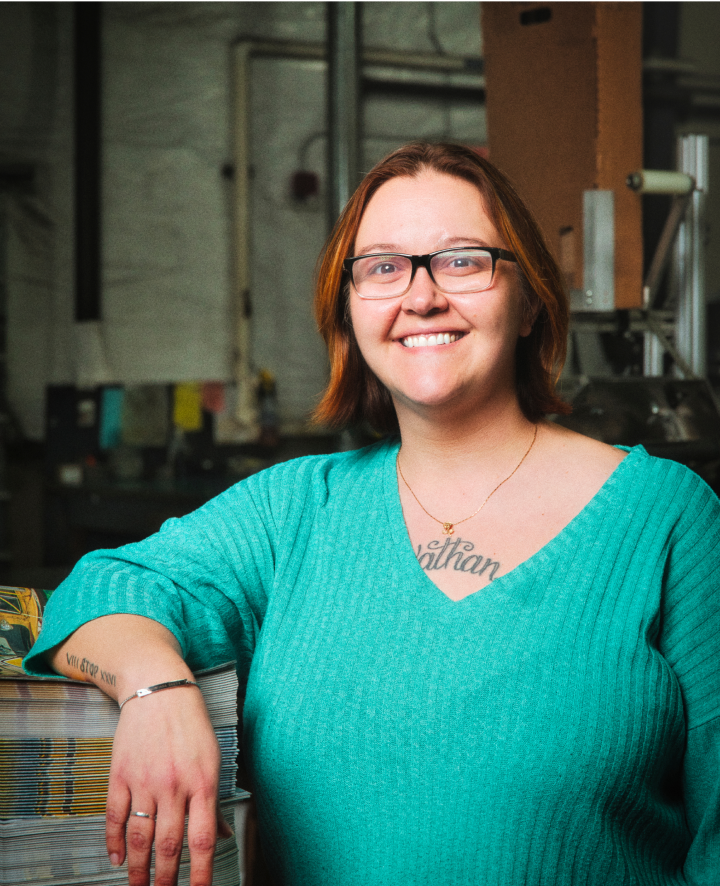 Julie Winters
Operations Manager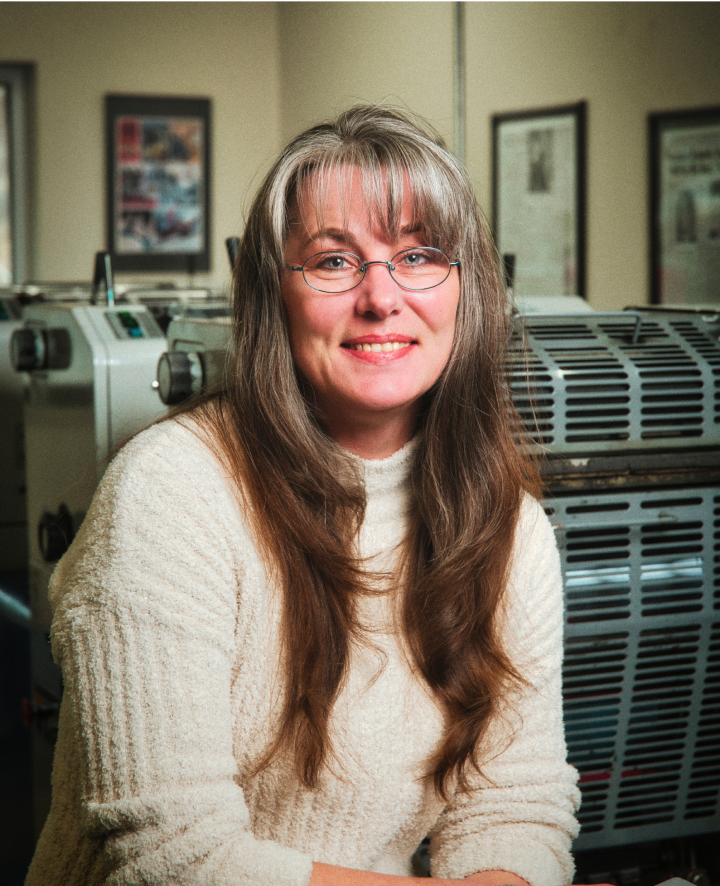 Joycelyn Arford
Pre-Press Lead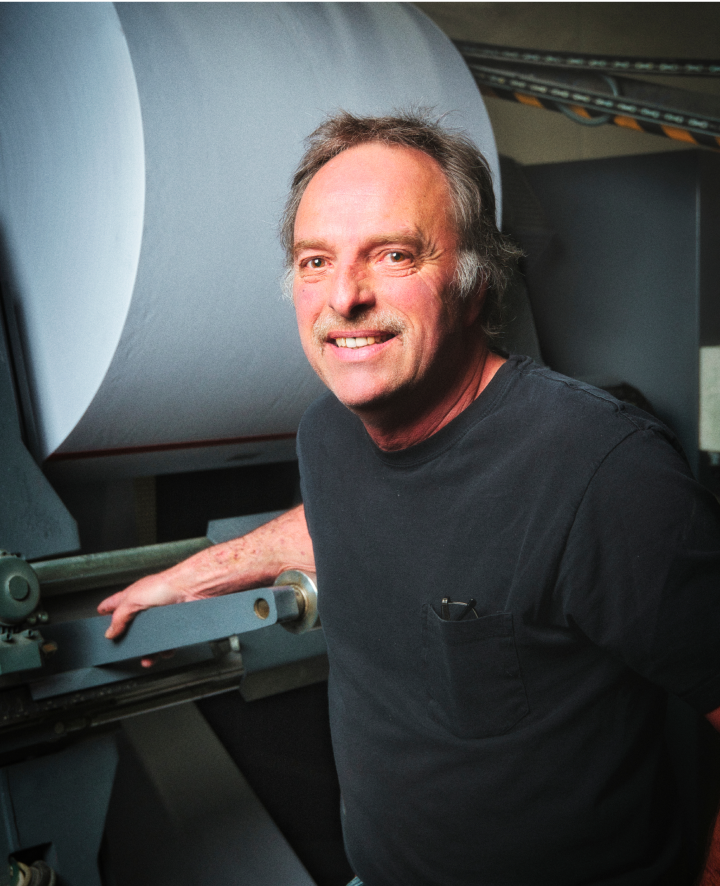 Jay Brown
Production Manager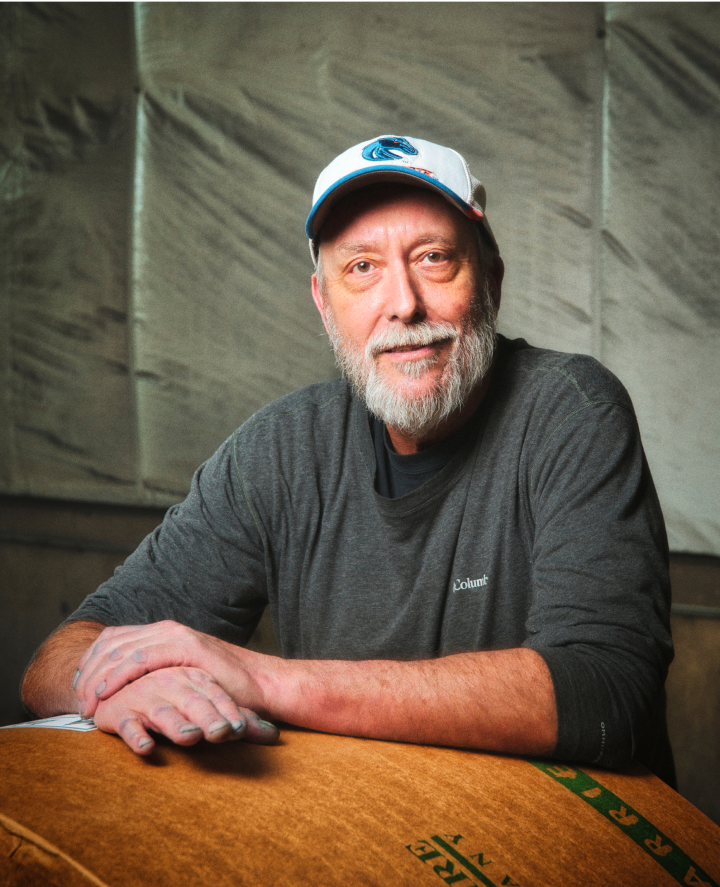 Kevin Cameron
Press Manager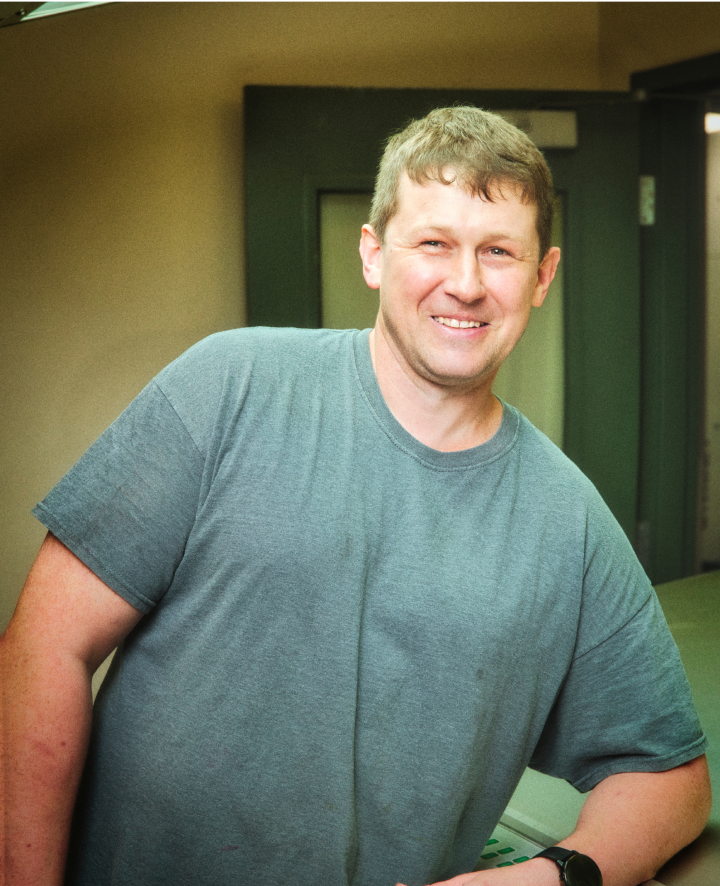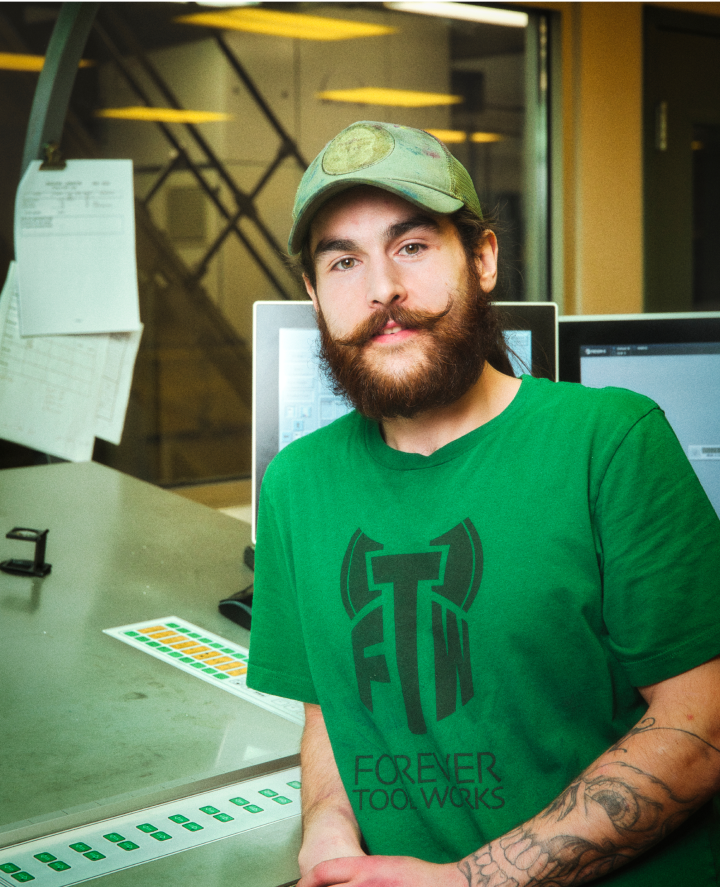 Daniel Murillo
Press Operator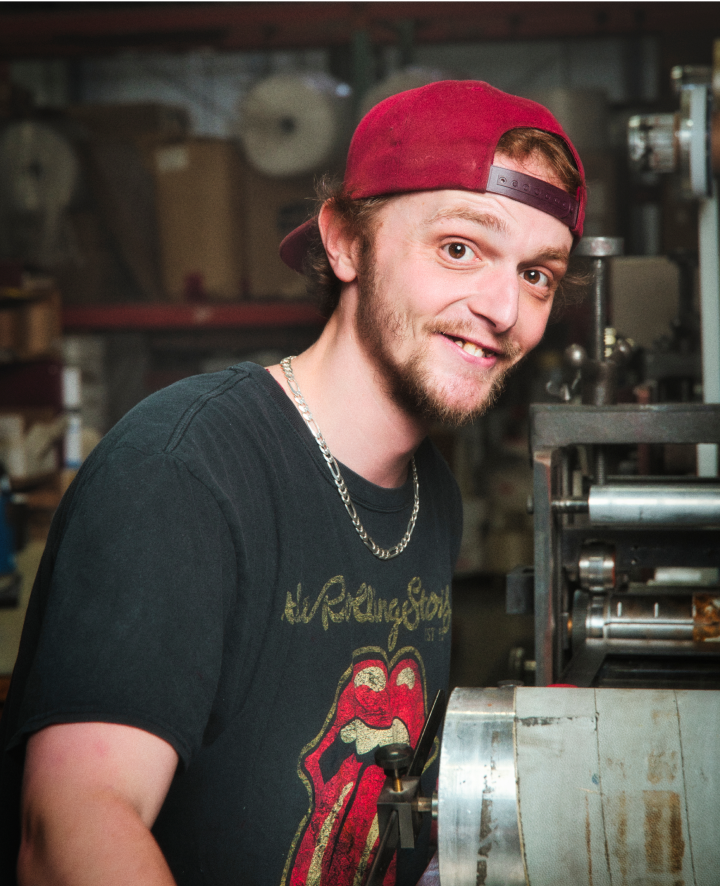 Jake Gustafson
Press Operator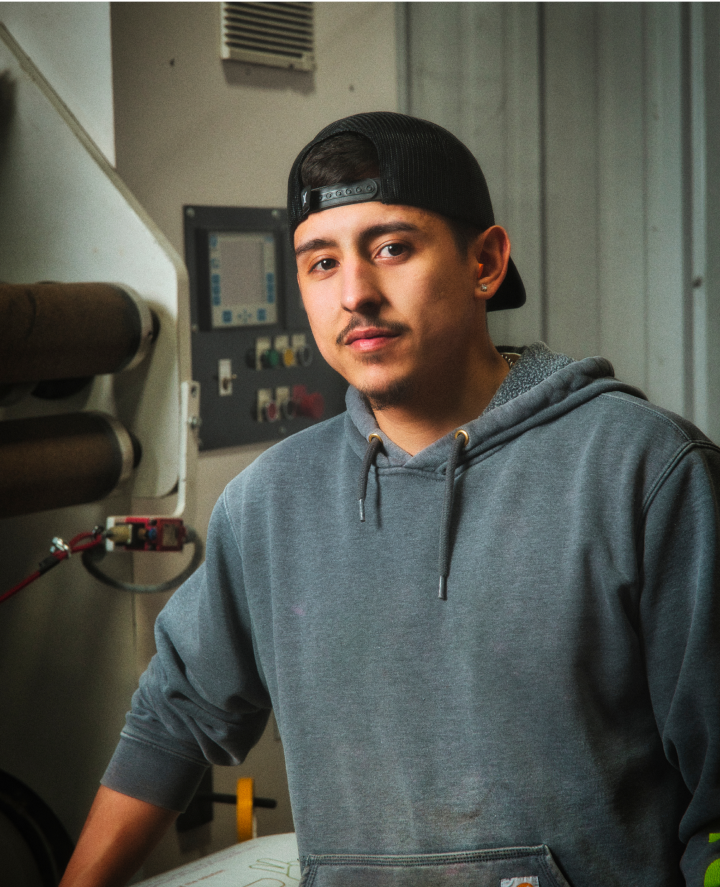 Mikey Parker
Post Press/Bindery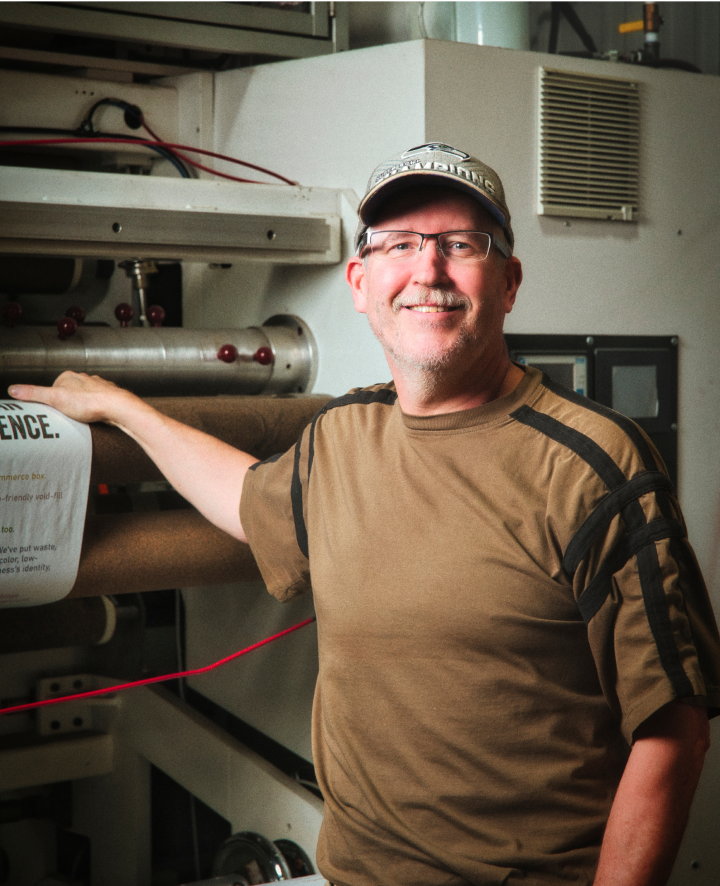 Michael Walker
Post Press/Bindery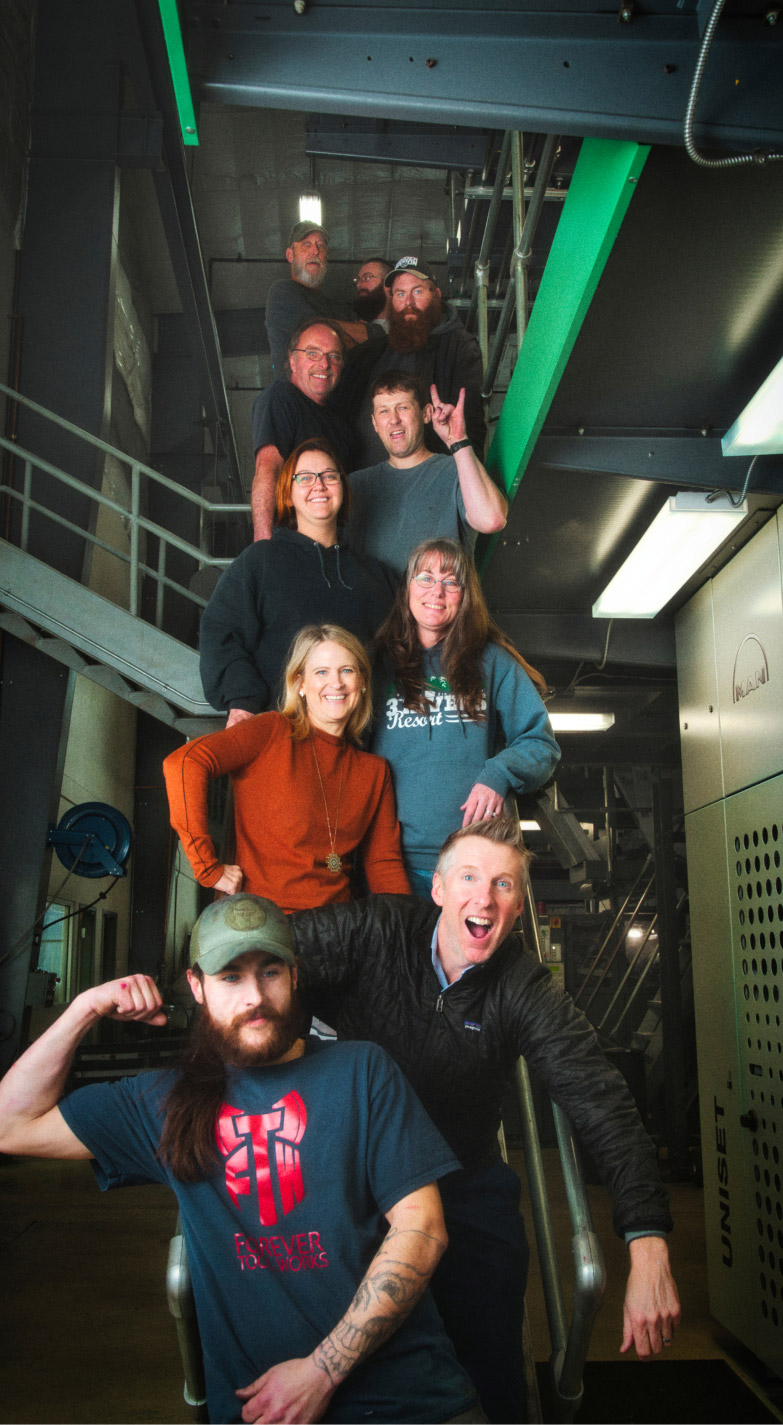 Your packaging has a new job description
Fill out this form, and let's get going.
We'd love to send you some samples and answer your questions.